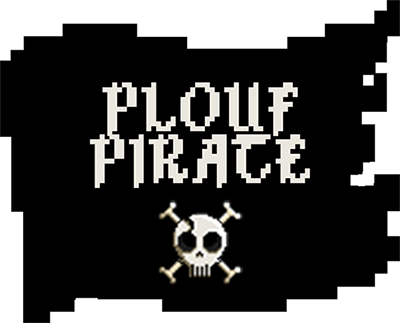 Plouf Pirate
A downloadable Plouf-Pirate for Android

Yoho young sailor !
In Plouf Pirate, you collect precious Treasures deep down the sea ! Use you Grapple Hook to reach them and bring them back to the surface. Be careful, cabin boy ! The sea is full of danger, particularly around Tortuga Bay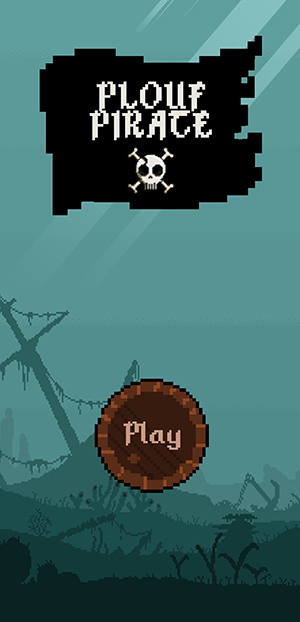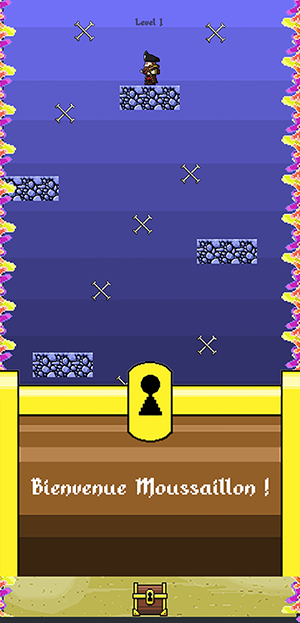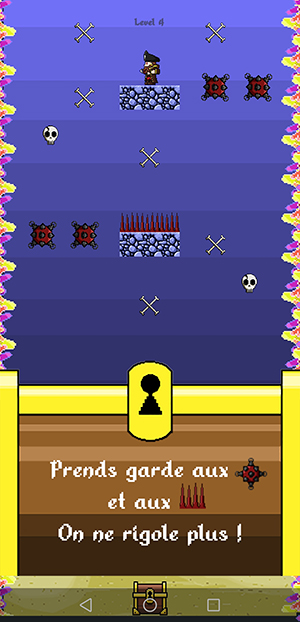 Credits --------------
Project Managing
Sacha Szymoniak
Game Artists
Alexia Schmitt

Game Designer
Sacha Szymoniak
Aurore Bury
Developpers
Aurore Bury
Raphael Da Costa
Maxime Blandin
Install instructions
Download the APK file on an Android phone
Launch the APK
Enjoy !